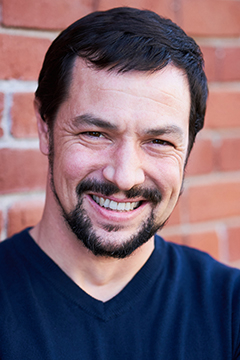 SHAWN BOOKEY (John) is making his second appearance at Oregon Contemporary Theatre following Middletown last fall, and he's excited to once again work with such a talented ensemble. Previous roles include Protean in A Funny Thing Happened on the Way to the Forum, Henry VIII in Anne of the Thousand Days, and King Arthur in Spamalot (VLT). Shawn has a BA in Theatre from Western Washington University with a focus in acting, but he's played many parts offstage as well. He'd like to thank his family for supporting his bewildering penchant for performance from a young age. He'd also like to thank his kids (7 and 9) for being awesome, and his lady love, DeMara, for her support.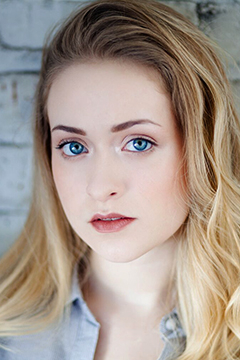 SABRINA GROSS (Natasha) is thrilled to be returning to the Oregon Contemporary Theatre stage! She is a sophomore at the University of Oregon, majoring in Philosophy with a minor in Theatre. She works at the Richard E. Wildish Theater as Asst. Technical Director, and is also Technical Director of the student-run Pocket Playhouse. She was last seen as Sweetheart in Middletown (OCT). Some of her favorite roles include Nina in Dear World (VLT), Pisanio in Cymbeline (LCC), and Snoopy in You're A Good Man Charlie Brown (A3). She can be seen next in the Northwest 10 Festival, opening in March. She would like to thank Liz, the cast and crew, and everyone at OCT for this wonderful opportunity!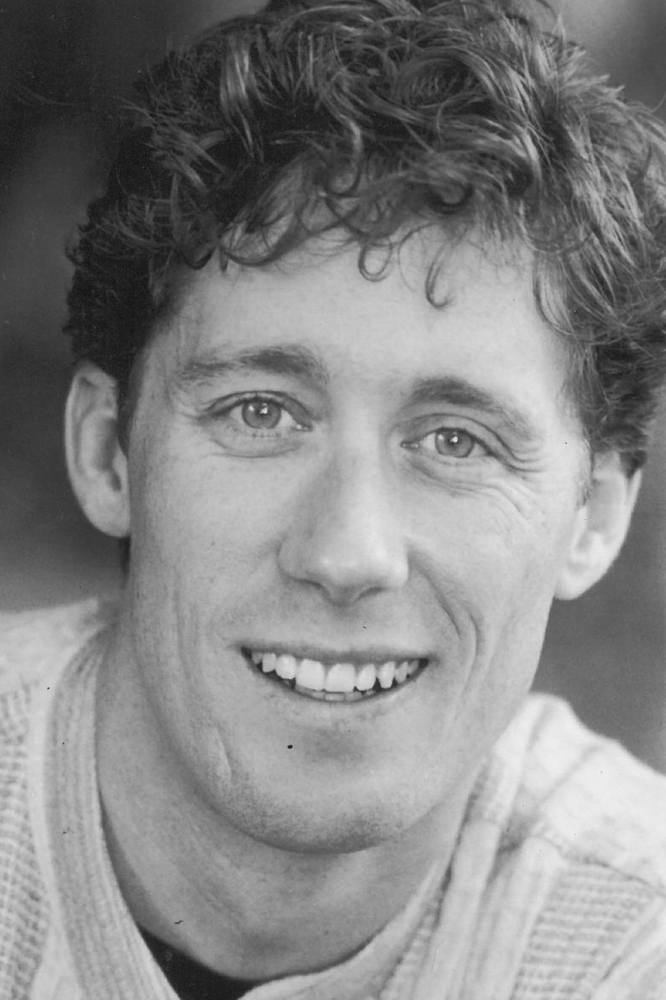 WILLIAM MARK HULINGS* (Hugh) is delighted to be on the boards again with Oregon Contemporary Theatre. We last saw Bill here at OCT in Aaron Posner's Who Am I This Time. Also at OCT, he directed Rapture, Blister, Burn and The Pavilion, and he has acted as fight director for many OCT productions. In Eugene, he was most recently seen in the Eugene Opera's production of The Barber of Seville. Bill works regularly with the Eugene Symphony, the Eugene Opera, the Eugene Ballet, the Eugene Concert Choir, and the Shedd Institute for the Arts. Other roles here and around the country include: Prometheus in Prometheus Bound; Orlando in As You Like It; Feste in Twelfth Night; Tom and Jim in The Glass Menagerie; and many more at theatres such as The Studio Theatre, Seattle Rep, Shakespeare Santa Cruz, The Guthrie Theatre, The Acting Company, Willamette Rep, and The Shedd. Thanks to Jessica for her love and patience.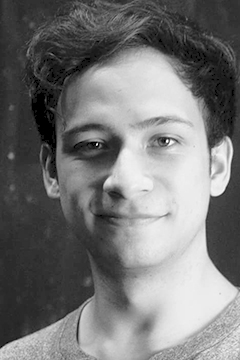 JOEL IBÁÑEZ (Laurent) is excited to be returning to Oregon Contemporary Theatre. He was last seen in Middletown as Mechanic (OCT). Favorite roles include: Danny Zuko in Grease (Chico Theatre Company) and Jack in Into The Woods (California Repertory Theatre). He will be making his Oregon directorial debut at Cottage Theatre this season with Arthur Miller's The Crucible. Eternal love to Sheldon and Natalie.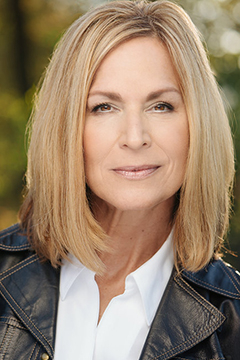 STORM KENNEDY (Susan) is full of gratitude to be back on stage at Oregon Contemporary Theatre! She was last seen in Will Eno's Middletown, directed by Tara Wibrew. Other favorite roles include: Becky in Becky's New Car, Masha in Vanya and Sonia and Masha and Spike, and Bev/Kathy in Clybourne Park, all at OCT. Storm has had the honor of performing in Love, Loss, and What I Wore by Nora Ephron at The Majestic Theatre, VLT, and The Wildish, and she looks forward to September 2018, when she will be doing the show again at LBCC. Storm is thrilled to be working for the first time with the amazing Liz Helman and for a second time with each and every cast-mate! Thank you Andrea Stolowitz for teaming up with all of us to present your work for the first time. Madison and Wyatt...this all wouldn't be possible without your ongoing love and support for what I LOVE to do...love you both to the moon and back again! And THANK YOU (sitting in your seat) for supporting theatre here in Eugene!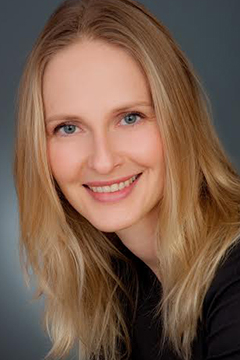 ERICA TOWE (Misty) is excited to once again be working at Oregon Contemporary Theatre. She was last seen on stage at OCT in Middletown, where she played Mary Swanson. Past performances at OCT have included Olympe DeGouges in The Revolutionists, Margaret in Silent Sky, and Honey in Who's Afraid of Virginia Woolf? She is thrilled to be working with such a talented cast, Liz Helman, director extraordinaire, and the amazing crew. This play has been a sheer delight! Erica would also like to give a special nod to her dear sweet husband for his support and dinner-making during the last few months.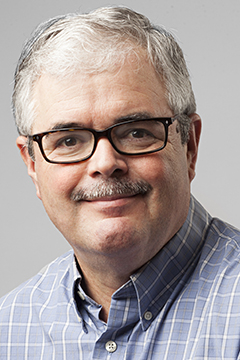 AL VILLANUEVA (George) is a native Oregonian who has been active with local theater in Eugene for over 40 years. He has appeared at Oregon Contemporary Theatre in A Christmas Carol and Assassins. Al performs regularly with Fred Craft's Radio Redux. A retired theater and vocal educator, Al is a staff member of Eugene Opera's Education Academy and a music director at the Newman Center Catholic Church.
*Member of Actors Equity Association