Thank you for supporting Oregon Contemporary Theatre! Select your desired level of support or enter your own custom amount, and click Donate Now to join hundreds of community members committed to making OCT's future bright.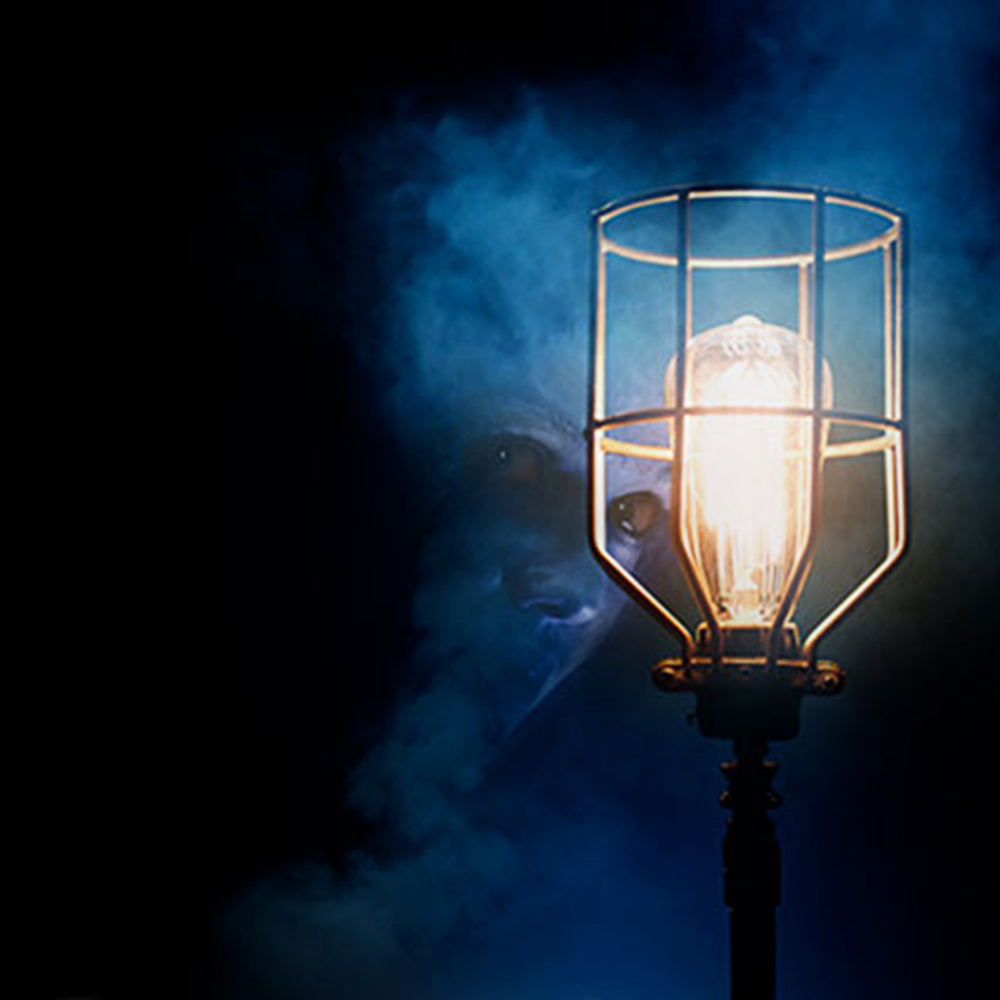 Sign up for a recurring monthly gift and become a member of the Ghost Light Club. Keep our stage illuminated year-round, and get access to events, goodies, and artist interactions exclusive to Ghost Light Club members. Sign-up is fast, secure, and easy. Support the theatre you love on a schedule that works for you and your budget.
Interested in making another kind of donation?
- Click here for information on making an IRA Rollover Contribution to OCT.
- Click here for information on donating stock to OCT.

Oregon Contemporary Theatre's tax identification number is 93-1160018.

Double your gift for free by making a matching gift to the Oregon Cultural Trust!