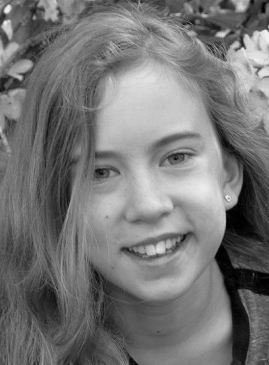 NOA ABLOW MEASELLE (Girl) is delighted to be making her debut with Oregon Contemporary Theatre. A seventh grader at Roosevelt Middle School, Noa has previously appeared on stages around Eugene. Previous roles include: Scout in To Kill a Mockingbird (Very Little Theatre); Tessie in Annie, Dormouse in Through the Looking Glass (Actors Cabaret); Chip in Beauty and the Beast (RoseChildren's Theater); Marta in The Sound of Music (Upstart Crow); and in Oliver! (The Shedd). Noa thanks the talented cast and producers of The Big Meal. She is especially grateful to Brian for his guidance, and for the opportunity to play the Girl. Noa also thanks her family and friends for their continuous love and support.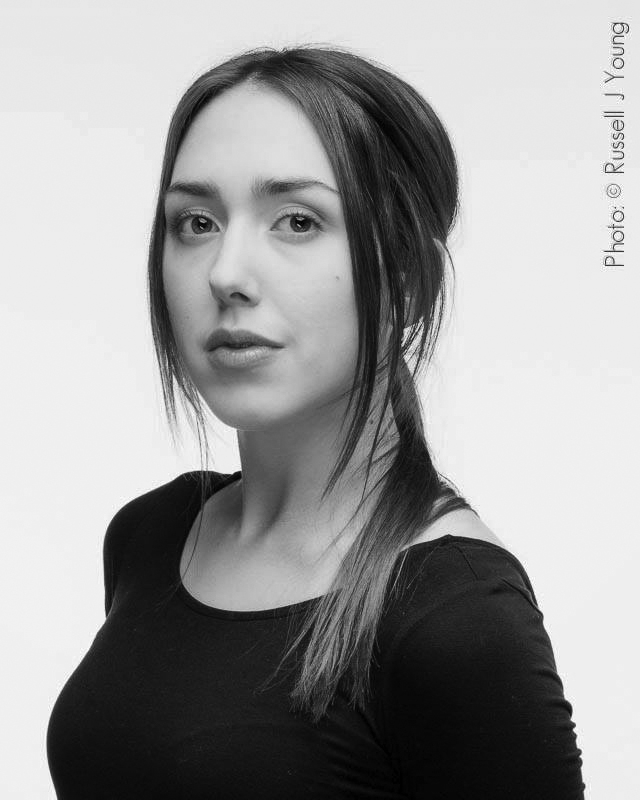 JERILYN ARMSTRONG (Woman 3) is thrilled to appear in her first Oregon Contemporary Theatre production. She is finishing her senior year at the University of Oregon, majoring in General Social Science and minoring in both Theatre Arts and Economics. She has appeared in several University Theatre productions, including: Nawal in Scorched, Elizabeth Bennet in Pride and Prejudice, Pebble/Ensemble member in Ecstasy: A Water Fable, and Jenna in Hello, Stranger! Upon graduation, she will continue to pursue her acting career. She hopes you enjoy tonight's show, and feel just as part of The Big Meal family as she does.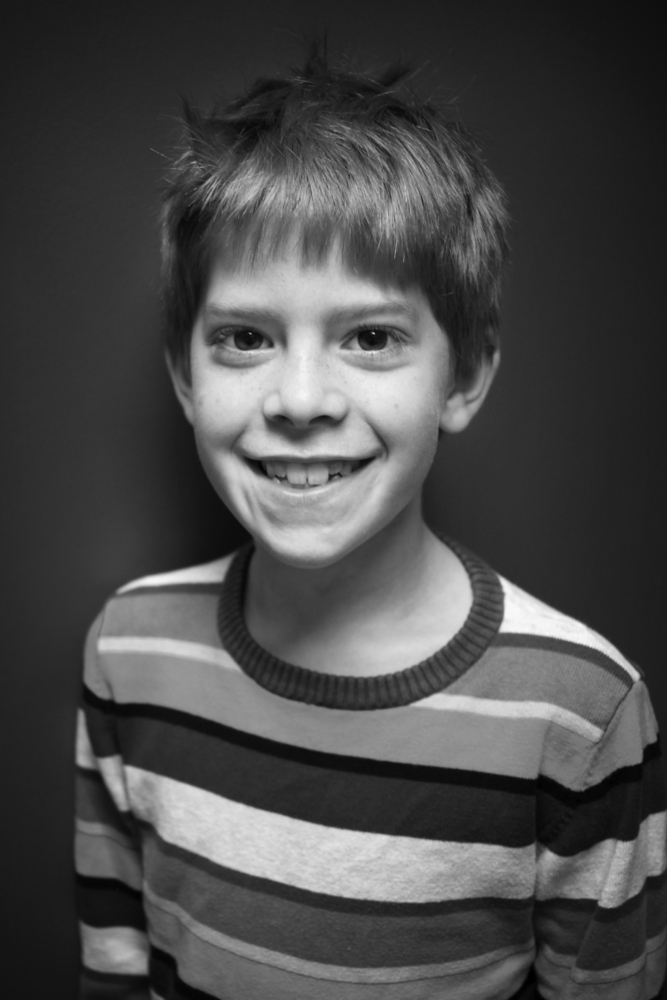 HUGH BRINKLEY (Boy) is delighted to return to OregonContemporary Theatre, after two years running as Tiny Tim in A Christmas Carol. Recently seen as Mowgli in Rose Childrens Theatre's Jungle Book, Hugh is a fifth grader at Charlemagne Fox Hollow School. When he's not performing, Hugh enjoys drawing and his dogs. He wants to thank the cast and crew for this opportunity.

ELLEN CHACE (Woman 1) has been a part of many Oregon Contemporary Theatre productions over the last decade, first appearing in Frozen in the old theatre on Charnelton, and seen most recently in last season's Rapture, Blister, Burn. She has also performed at VLT, Cottage Theatre, and University Theatre. Ellen has been actively engaged in the Northwest 10 Festival of Ten-Minute Plays, participating in various years as a writer, actor, and director. She appreciates OCT's commitment to producing plays that are out-of-the-ordinary, and challenging both for actors and for Eugene's wonderful theatre-loving patrons. She dedicates her work in this play to a former teacher and friend who recently passed away, a man who inspired her lifelong journey into the art of theatre: Dennis Catrell. He will be well remembered and very missed.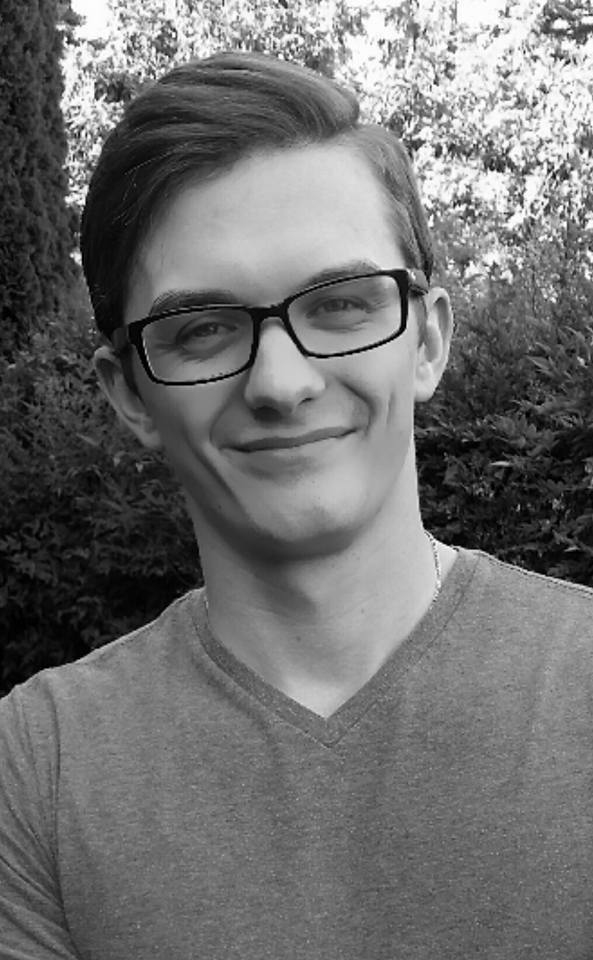 JOSHUA CUMMINS (Man 3) is thrilled to be making his debut at Oregon Contemporary Theatre. Originally from Texas, Joshua did his undergraduate studies in Theatre Performance and Psychology at the University of Texas-Arlington. He is currently working on his Masters in Arts Management at the University of Oregon. Since moving to Eugene, he has enjoyed getting involved with the wonderful theatre community in town and getting to know the professionals in the area. Recent credits include: You Can't Take It With You (VLT); Merry Wives of Windsor (Roving Park Players); "Paper is Dope" (NW10 Festival); Goodnight Desdemona, Good Morning Juliet, and Ah, Wilderness! (Maverick Theatre Company). Thanks to Brian, his fantastic cast and crew mates, and the lovely team at OCT for the opportunity to be a part of this production. And thanks to you, the audience, for supporting the arts!

RUSSELL DYBALL (Man 2) has previously been seen at Oregon Contemporary Theatre in such productions as A Bright New Boise, God of Carnage, and Vanya and Sonia and Masha and Spike, among others. Russell is also the author of several plays, including three which have been produced as part of the Northwest 10 Festival here at OCT. Offstage, Russell works for a media company where he has worked on hundreds of DVD and Blu-ray releases. In his capacity as "Pop Culture Historian," he has contributed commentary tracks to the official releases of the cult films Treasure of the Four Crowns and The Gong Show Movie as well as the television series Cop Rock. He is not a strong swimmer.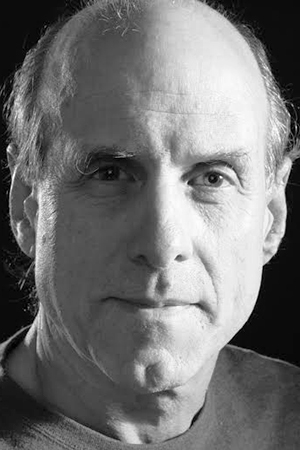 ROBERT HIRSH (Man 1) most recently appeared at Oregon Contemporary Theatre as Ebenezer Scrooge in A Christmas Carol (2014 & 2015); he also previously appeared as Russ/Dan in Clybourne Park and as Werner Heisenberg in Copenhagen. He is founding Artistic Director of Willamette STAGE Company in Corvallis. For wSc, Robert has appeared in: My Fair Lady, Rabbit Hole, Blackbird, The Retreat from Moscow, Heroes, The Goat, A Delicate Balance, Frozen, Honour, A Christmas Carol, 'Art,' The Play's the Thing, It's a Wonderful Life, and God of Carnage. Directorial work for wSc includes: A Walk in the Woods, Skyscraper, Collected Stories, Heroes, Love Song, and Boston Marriage. Other favorite roles include: Malvolio in Twelfth Night, Jack in The Importance of Being Earnest, Shylock in The Merchant of Venice, James Tyrone, Sr. in Long Day's Journey into Night, Henry Drummond in Inherit the Wind, Matt Friedman in Talley's Folly, and Macbeth in Macbeth. Robert began his professional life as a political scientist, received his theatre training at the University of Oregon, and has appeared in dozens of industrial films and commercials in the northwest.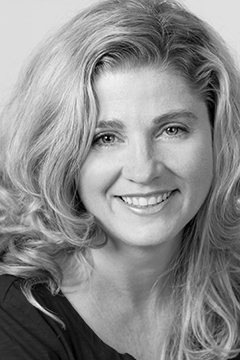 KARI WELCH (Woman 2) is appearing in her third show at Oregon Contemporary Theatre, previously taking the stage for Rapture, Blister, Burn and A Bright New Boise. This past summer, she played Penny in You Can't Take It With You at The Very Little Theater. She has appeared on stages in Milwaukee and Seattle and toured educational theater dealing with issues of racism and prejudice, as well as sexual abuse. Kari holds a B.A. in theater and dance from the University of Wisconsin - Stevens Point and currently resides in Eugene with her husband, two sons, and a pug named Google.