PAUL CALANDRINO (Playwriting)
is an award-winning Northwest playwright and an actor. He holds an MFA in playwriting from Goddard College and is Executive Producer Emeritus of Northwest Ten, which co-produces the annual Northwest Ten Festival of Ten-minute Plays at OCT. His play
The Final Leg
won both the Lakewood Theatre Playwriting Competition and the Northwest Playwrights Festival. His play
I Hear America Barking
was a finalist in the Lakewood Competition and won the Portland Playwrights Project at Bump in the Road Theatre. His play
Big Life
was a finalist in the National Ten-minute Play Competition at Actors Theatre of Louisville. "An Evening with Paul Calandrino," a collection of eight of Paul's ten-minute plays, was produced by Trial by Fire TheatreWorks in 2011. A member of the Dramatists Guild, Paul has been teaching playwriting at OCT since 2011. He encourages students to exercise both sides of the brain and approach writing plays both intuitively and structurally.

DARLENE RHODEN (Summer Camp)
is a middle school drama teacher and active member of the Eugene theatre community. Her play "Bread Crumb Love" was produced and performed in the 2014 Northwest Ten Play Festival. She serves on the VLT Board of Directors as the Play Committee Chair. In recent years, Darlene has directed
Family Reunion
and
Our Town, Eugene
. In 2013, she served as Assistant Director, Stage Manager and Costume Designer for
The Cleaning Man
in VLT's Stage Left. Local acting credits include:
All My Sons
(VLT),
Brighton Beach Memoirs
(LCC) and the Northwest Ten Festival. As a middle school drama teacher, Darlene has produced and directed
Little Women
,
The Diary of Anne Frank
,
Hound of the Baskervilles
,
The Miracle Worker
and the musical
You're a Good Man Charlie Brown
.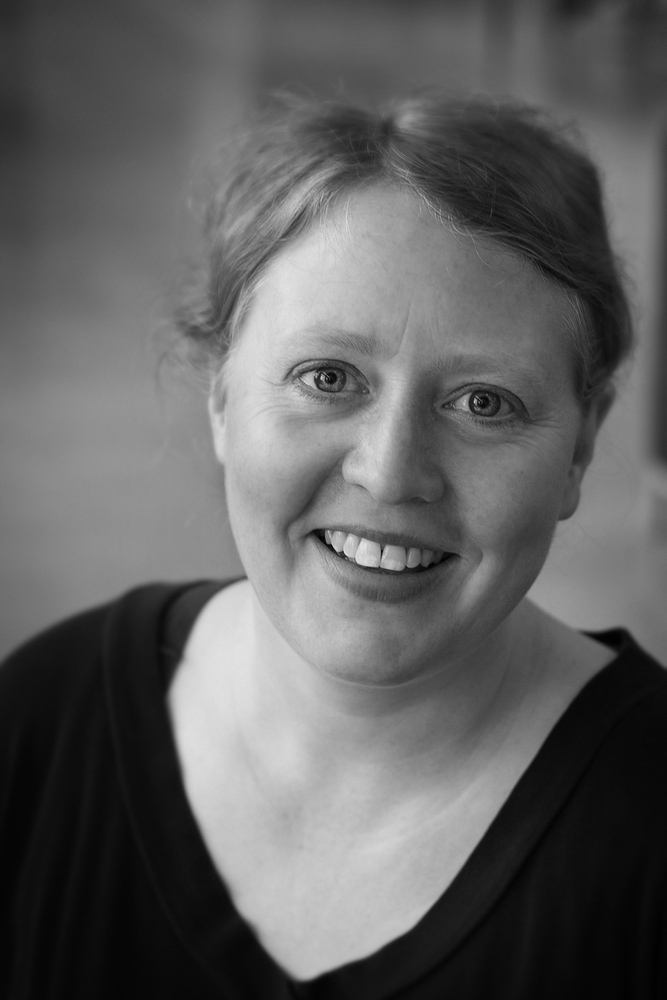 TRICIA RODLEY (Summer Camp)
is an instructor in Theatre Arts at University of Oregon with a focus on actor training, voice and dialect, and practical dramaturgy. She has directed
The School for Lies
and
Creature
with University Theatre as well as
Alice in Wonderland
and
The Commedia Pinocchio
with Mad Duckling Children's Theatre (Co-Artistic Director 2011-12). Before completing her PhD at UO in 2014, Tricia lived and worked in New York, earned an MA in Classical Acting from The Central School of Speech and Drama in London, and co-founded Printer's Devil Theatre in Seattle.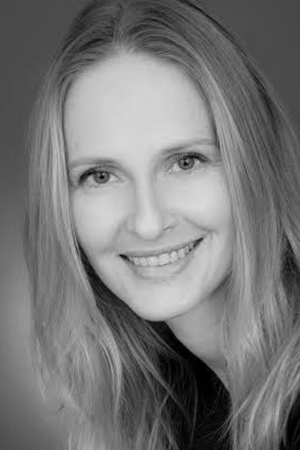 ERICA TOWE (Summer Camp)
is an actor and high school English teacher with the Springfield Public School District. Past appearances at Oregon Contemporary Theatre include:
The Revolutionists
,
Blackberry Winter
,
Silent Sky
,
Who's Afraid of Virginia Woolf?
and
A Christmas Carol
. Erica has also worked at The Very Little Theater in Eugene. She also appeared on stage/warehouse in Warrior Poet's production of
Trojan Women
in 2016. In a time when so many people continue to fight for freedom andequality, it is important that we gather together, share stories, and inspire one another.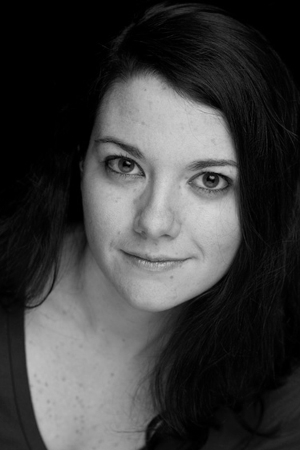 TARA WIBREW (Acting)
holds a graduate degree in Arts Management from the University of Oregon. She has a background in theatre performance, directing, administration, costume design, and stage management, including training at NYU's Tisch School of the Arts' Atlantic Theatre School. Tara's OCT credits include:
A Bright New Boise
,
August: Osage County
(director);
boom
(Jo);
Clybourne Park
(stage manger);
The Real Thing
and
Next Fall
(costume design). Other recent directing credits include
The Last Days of Judas Iscariot
and
Cyrano de Bergerac
(Portland), as well as assistant directing the VLT's production of
The Cripple of Innishmaan
.

CRAIG WILLIS (Directing)
has been at the helm of Oregon Contemporary Theatre since 2003. Craig's OCT directing credits include: Bruce Norris'
Clybourne Park
, Nina Raine's
Tribes
, Brian Yorkey and Tom Kitt's
Next To Normal,
Robert Lopez, Jeff Marx, and Jeff Whitty's
Avenue Q
, Geoffrey Nauffts'
Next Fall
, Itamar Moses'
The Four of Us
, Henrik Ibsen's
Hedda Gabler
, Joe Calarco's
Shakespeare's R & J
, Martin McDonagh's
The Pillowman
, Bertolt Brecht's
Mother Courage
, Anton Chekhov's
The Seagull
, Stephen Sondheim and John Weidman's
Assassins
, Edward Albee's
The Goat, or Who is Sylvia
, David Auburn's
Proof
, and Thornton Wilder's
The Skin of Our Teeth
. Other directing credits include: Moliere's
The Learned Ladies
, Shakespeare's
A Midsummer Night's Dream
, Joe Orton's
Ruffian on the Stair
, Noel Coward's
Design for Living
, and Edward Albee's
Who's Afraid of Virginia Woolf?
. Craig has an M.F.A. in Directing and a Ph.D. in Theatre Arts from the University of Oregon. In 2008, he received an Oregon Arts Commission fellowship to train with Anne Bogart and SITI Company.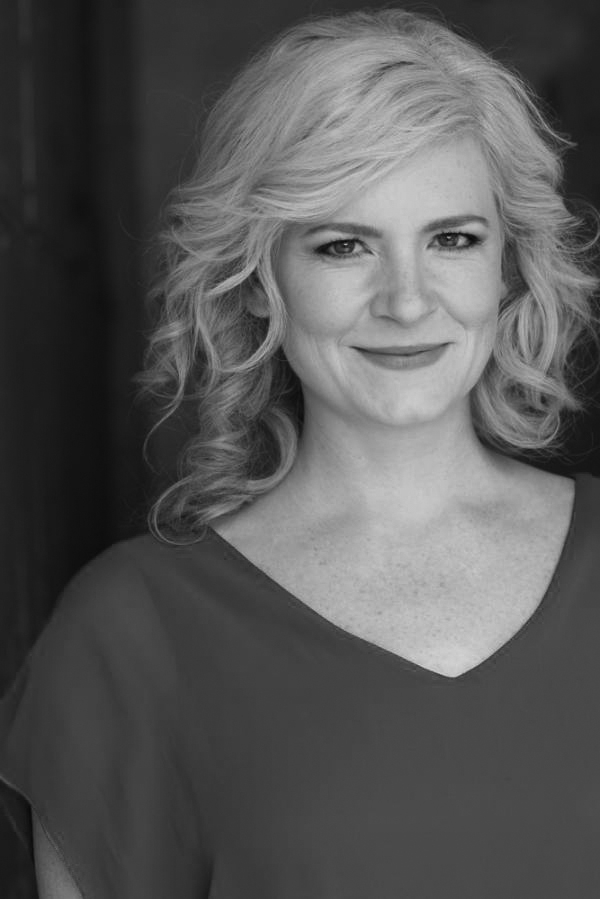 INGA R. WILSON (Acting)
is originally from Minnesota. She received a B.F.A. in Theatre Performance from Drake University and went on to study at the O'Neill National Theater Institute and Chautauqua Theater Conservatory. Inga is a proud member of Actors Equity Association and SAG/AFTRA, having worked professionally in California, Illinois, Michigan, Minnesota, New York and Oregon - on stage and screen. In addition to acting, Inga served as Artistic Director with Planet Ant Theatre and has passionately taught acting and theatre to diverse audiences for over 20 years.

TOM WILSON (Summer Camp)
is a graduate of the American Academy of Dramatic Arts in New York City with a degree in acting. He also spent two years studying Theatre Arts at Nebraska Wesleyan University. Since his arrival in Eugene in 2007, Tom has been seen in over 20 shows around the community. Some favorites include: Clov in
Endgame
, Clown in
Winter's Tale
(OCT); Freddy Benson in
Dirty Rotten Scoundrels
(VLT); and 5 productions in the annual Northwest 10 Festival. He has worked with local schools bringing theatre workshops into the classroom. Tom will head-up this year's Fractured Fairytales camp and is excited to engage the students in theatre play and storytelling. Tom is currently enjoying his role as stay-at-home dad to his daughter, Ruby.