PAUL CALANDRINO (Playwriting)
is an award-winning Northwest playwright and an actor. He holds an MFA in playwriting from Goddard College and is Executive Producer Emeritus of Northwest Ten, which co-produces the annual Northwest Ten Festival of Ten-minute Plays at OCT. His play
The Final Leg
won both the Lakewood Theatre Playwriting Competition and the Northwest Playwrights Festival. His play
I Hear America Barking
was a finalist in the Lakewood Competition and won the Portland Playwrights Project at Bump in the Road Theatre. His play
Big Life
was a finalist in the National Ten-minute Play Competition at Actors Theatre of Louisville. "An Evening with Paul Calandrino," a collection of eight of Paul's ten-minute plays, was produced by Trial by Fire TheatreWorks in 2011. A member of the Dramatists Guild, Paul has been teaching playwriting at OCT since 2011. He encourages students to exercise both sides of the brain and approach writing plays both intuitively and structurally.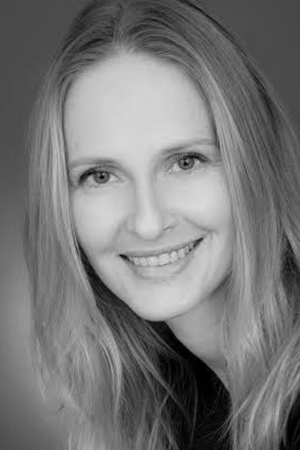 ERICA TOWE (Script Analysis)
is an actor and high school English teacher with the Springfield Public School District. Past appearances at Oregon Contemporary Theatre include:
The Revolutionists
,
Blackberry Winter
,
Silent Sky
,
Who's Afraid of Virginia Woolf?
and
A Christmas Carol
. Erica has also worked at The Very Little Theater in Eugene. She also appeared on stage/warehouse in Warrior Poet's production of
Trojan Women
in 2016. In a time when so many people continue to fight for freedom andequality, it is important that we gather together, share stories, and inspire one another.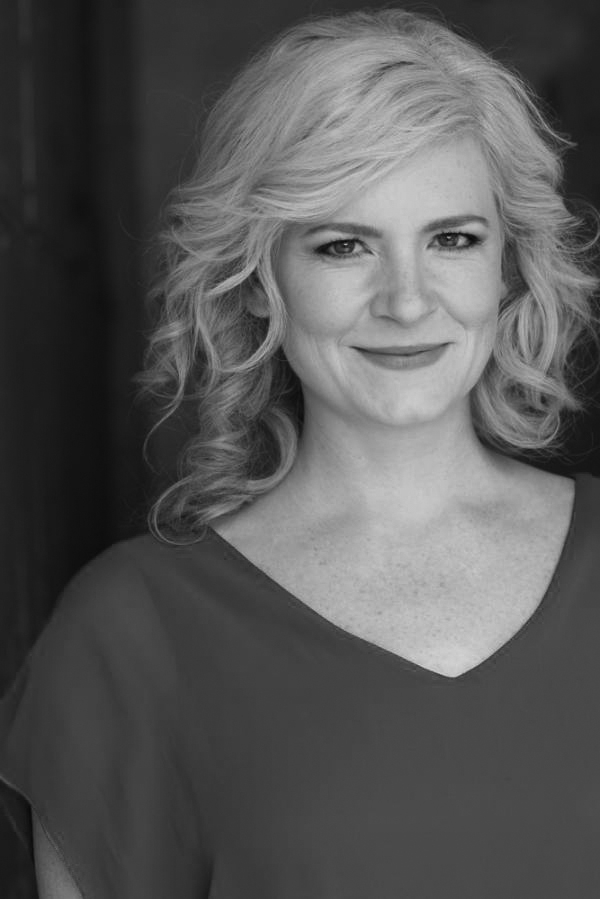 INGA R. WILSON (Acting, Scene Study)
is originally from Minnesota. She received a B.F.A. in Theatre Performance from Drake University and went on to study at the O'Neill National Theater Institute and Chautauqua Theater Conservatory. Inga is a proud member of Actors Equity Association and SAG/AFTRA, having worked professionally in California, Illinois, Michigan, Minnesota, New York and Oregon - on stage and screen. In addition to acting, Inga served as Artistic Director with Planet Ant Theatre and has passionately taught acting and theatre to diverse audiences for over 20 years.