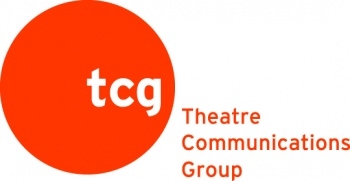 Theatre Communications Group (TCG) founded in 1961 "to strengthen, nurture and promote the professional not-for-profit American theatre." Today, TCG's constituency has grown from a handful of groundbreaking theatres to nearly 700 member theatres and affiliate organizations and more than 12,000 individuals nationwide. TCG offers its members networking and knowledge-building opportunities through conferences, events, research and communications; grants approximately $2 million per year to theatre companies and individual artists; advocates on the federal level and serves as the U.S. Center of the International Theatre Institute, connecting its constituents to the global theatre community. TCG is the nation's largest independent publisher of dramatic literature; it also publishes the award-winning AMERICAN THEATRE magazine and ARTSEARCH, the essential source for a career in the arts.

The National New Play Network (NNPN) is the country's alliance of non-profit professional theatres that champions the development, production, and continued life of new plays.
Since its founding in 1998, NNPN has supported more than 150 productions nationwide through its innovative Continued Life of New Plays Fund, which supports the "Rolling World Premieres" for which NNPN has become most well-known. Additional programs, such as its National Showcase of New Plays, commissions, playwright and producer residencies, developmental support, member-accessed travel banks, online information sessions, and its newest initiative, the New Play Exchange, allow its members to launch new work across the country and around the world, and have helped to cement the Network's vitality within the regional theatre landscape and its place as an invaluable incubator of the future of American theatre.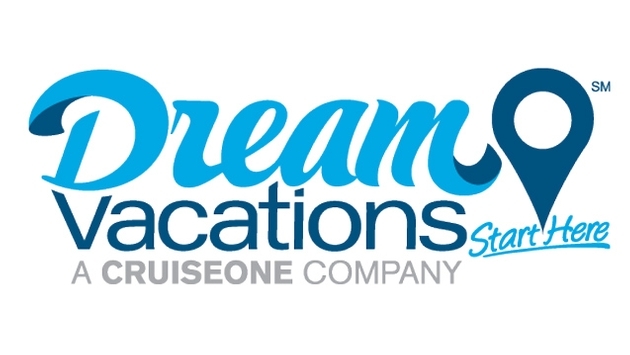 Dream Vacations and their Vacation Specialists provide hassle-free assistance in planning every detail of your vacation, whether you're looking for a relaxing escape, a girlfriend getaway, a man-cation, a romantic honeymoon or a family reunion. Mention OCT, and help support your local, professional theatre while treating yourself to an amazing vacation!