May 19 - June 10, 2017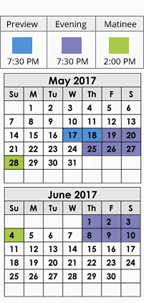 Tony-nominated, scintillating, smart and sensual by the always brilliant and hilarious David Ives. The lines between reality and fantasy are blurred when the determined, uninhibited actress Vanda wiles her way into an audition for Thomas, the writer-director of a new play. Power, masochism and seduction abound in this sexy, funny, unforgettable play that was named one of the "year's best plays" by more than a dozen major publications.
"in this ninety minutes of good, kinky fun, the upper hand does not necessarily belong to the usual suspect." —The New York Times
"Ives has crafted a modern take on a classic tale, skillfully twisting his plot and characters into a fast-paced journey into one man's entrapment by a clever, vengeful female."—Los Angeles Times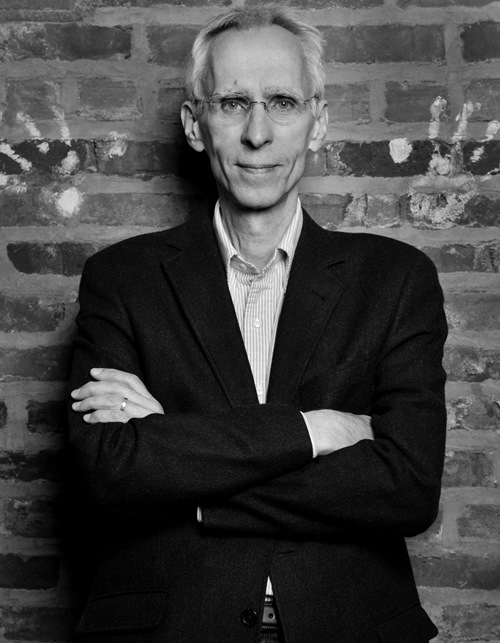 DAVID IVES (Playwright) first came to wide notice in the theatre with his one-act plays, of which he has written over three dozen both for theatre and the radio. The greater part of them are collected in the anthologies All In The Timing (originally an evening of six one-acts that won of the Outer Critics Circle Playwriting Award), Time Flies, and The Other Woman and Other Short Plays. Ives' full-length plays include Venus In Fur; The Liar (adapted from Corneille's comedy, and winner of the Charles MacArthur Award for Outstanding New Play); The Heir Apparent (adapted from J-F. Regnard's comedy); New Jerusalem: The Interrogation of Baruch de Spinoza (winner of the Hull-Warriner Award); The School for Lies (adapted from Molière'sThe Misanthrope); Is He Dead? (adapted from Mark Twain); Irving Berlin's White Christmas; Ancient History; Don Juan in Chicago; The Land of Cockaigne; and Polish Joke. He has translated Feydeau's A Flea In Her Ear (winner of a Joseph Jefferson Award) as well as Yasmina Reza's A Spanish Play, wrote the libretto of an opera (The Secret Garden, with music by Greg Pliska, which premiered at the Pennsylvania Opera Theatre in 1991), and has adapted 32 shows for New York's celebrated Encores! series of American musicals in concert. Ives is also the author of three young-adult novels: Monsieur Eek, Scrib, and Voss. A former Guggenheim Fellow in playwriting and a graduate of Yale School of Drama, he lives in New York City. He is on the Council of the Dramatists Guild of America.