Adults
Oregon Contemporary Theatre offers a variety of courses for adults of all experience and training levels. Our classes are taught by professional instructors and cover a number of topics, including Acting Technique, Scene Study, Playwriting, and more. Classes are generally 4-8 weeks and are taught in the Autumn, Winter, and Spring.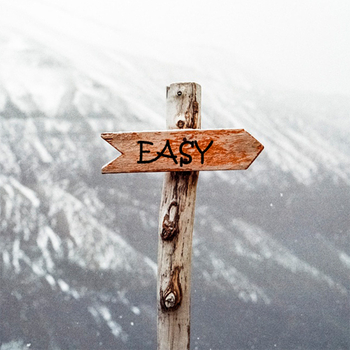 Mondays, January 16 - March 6; 6:30pm - 8:30pm
Taking inspiration from The Dude and The Zen Master, students of all levels will have an opportunity to explore the ABCs of acting through a variety of techniques. 
This class is not available at this time.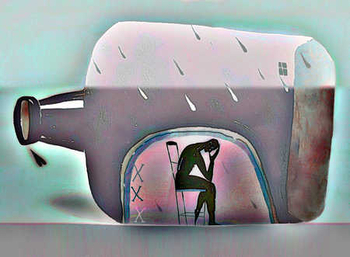 Tuesdays, January 17 - March 7; 6:30-8:30pm
From ancient Greece to modern times, plays have often sought to voice the playwright's social, political, and cultural concerns. This workshop will explore the ways in which issue plays, sometimes called "problem plays," succeed and fail. You will be challenged to write plays about the issues that keep you awake at night. It's time to turn that angst into theatre!
This class is not available at this time.